" There is always room in your life for thinking bigger, pushing limits, and imagining the impossible." Tony Robbins
Call Vibrant Design Group Inc. to help you create that dream!
---
Words of Wisdom from Red Adair;
If you think it is expensive to hire a professional to do the job, wait until you hire an amateur.
For professional
interior decorating and design, call Vibrant Design Group at
604-787-9154
---
Decorators
Do you want to learn to create professional presentations for your clients?
Click here for details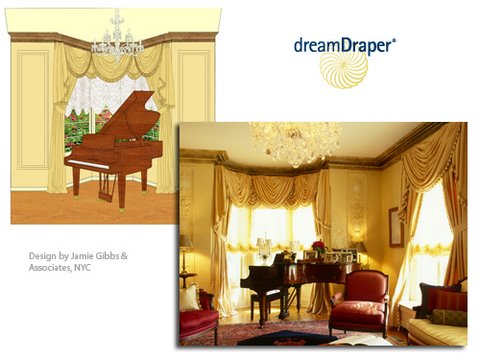 ---