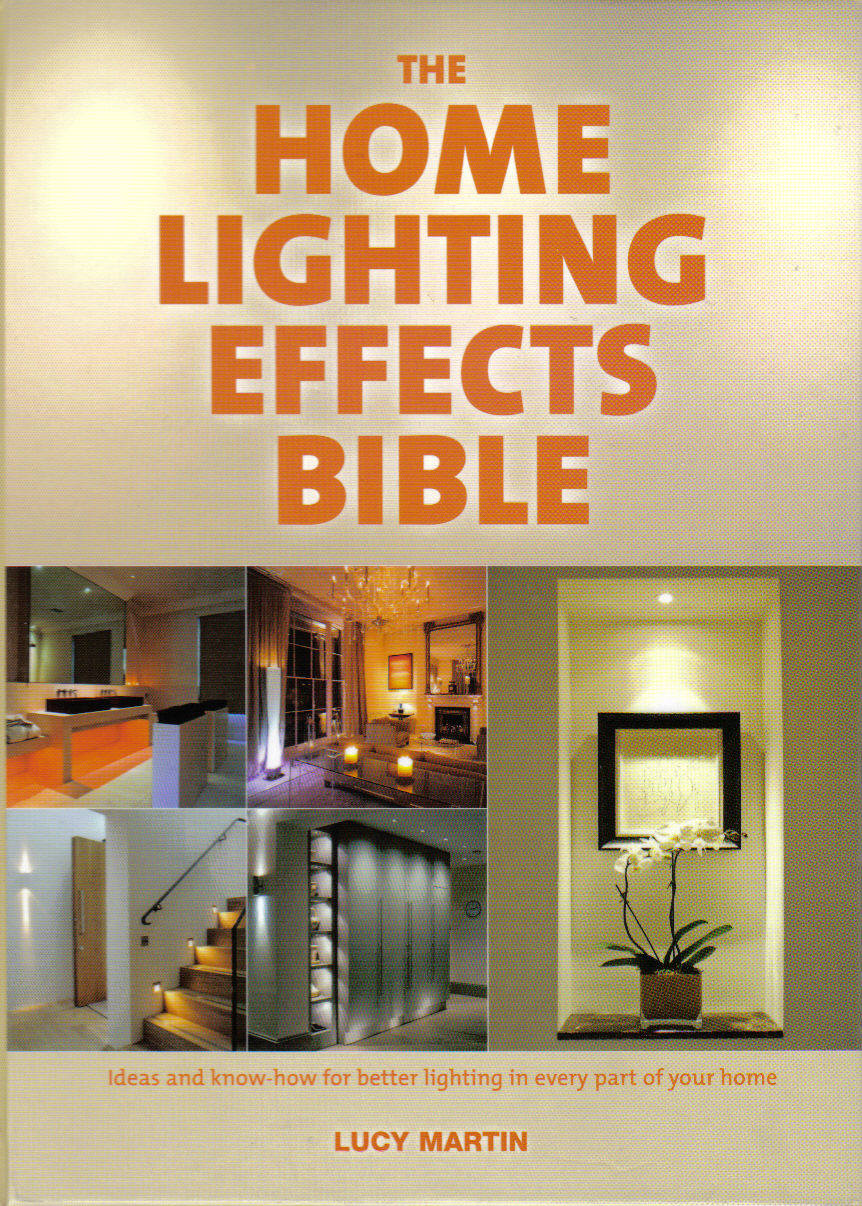 Ideas and Know-How for Better Lighting in Every Part of Your Home
By Lucy Martin
Award winning lighting designer Lucy Martin knows what magic you can create for indoor and outdoor spaces through the effective use of lighting. She also understands that the field is an evolving one with technological changes coming fast and furiously. Her own experience covers stores, restaurants, bars, boats and spas as well as high-end residential projects.
The best reference guides cover a broad range of topics, Lucy does not disappoint with topics ranging from use of lighting, to types of lighting, bulb types and voltage issues, styles, determining the right size of light and how to make light have the impact you want in your design. Her approach is room by room and even delves into the specialty areas such as stairs, media rooms, wine cellars and nooks leaving no corners uncovered.

Illustrated with 400 colour photos, glossary, resource and supplier list.
This book is available through Vibrant Design Group Inc. See Products for further information